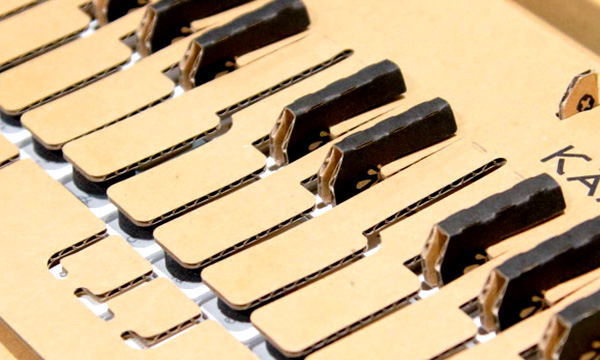 KAMI-OTO
KAMI-OTO(Patent pending) is a fun DIY musical keyboard kit made from cardboard.
The impressions and folding movements resemble traditional Japanese "origami." The user mounts the silicon rubber contacts and assembles the cardboard keyboard component while enjoying the composition, until finally the musical keyboard is complete.
It facilitates connection with computers and smart phones for using applications such as synthesizers to create professional music pieces on a digital audio workstation (DAW).
Furthermore, you can enjoy listening to music using the integrated sound generator and speaker simply by supplying power via USB.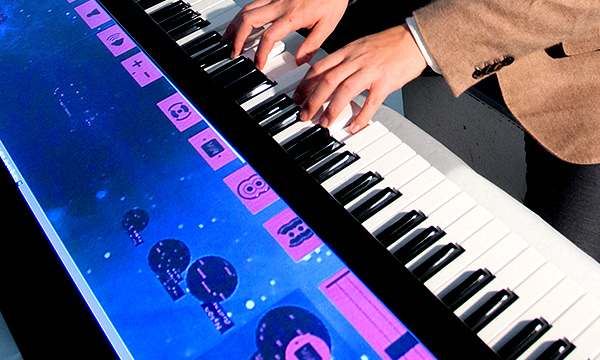 NEUMAN
Combined with the implemented large touch panel display, it will facilitate a stress-free new operational feeling of sound control.
For the sound engine, "NAT" (noise added tone) has been adopted.
It delivers an unparalleled realistic presence by taking into account impact sounds and noises generated when performing.
Currently the final hardware configuration has yet to be determined, but the release is planned as a hardware and software set.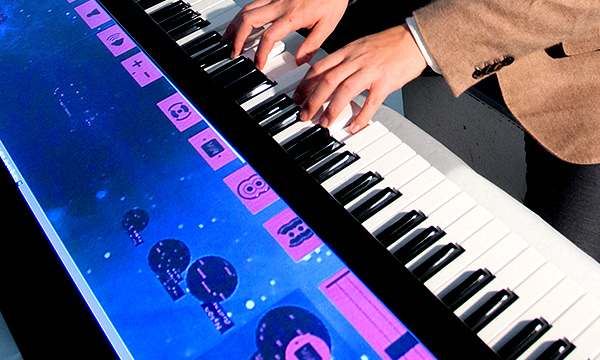 SAITOSAN
\This service has been provided to more than 20 million users!/
You can communicate informally with anyone and for free!
This is an entertainment SNS featuring telephone calls, broadcasts, and a KARAOKE function!
SAITO Rap
The entertainment SNS SAITOSAN series offers telephone calls, link-up, and a KARAOKE function. The astonishing first feature is SAITO RAP!
Do you know rap music? It's the skill to merge your words with music beats.
You can broadcast your freestyle rap music across Japan through the camera on your iPhone.
You can be an underground rapper. And you can enjoy listening to rap music by others.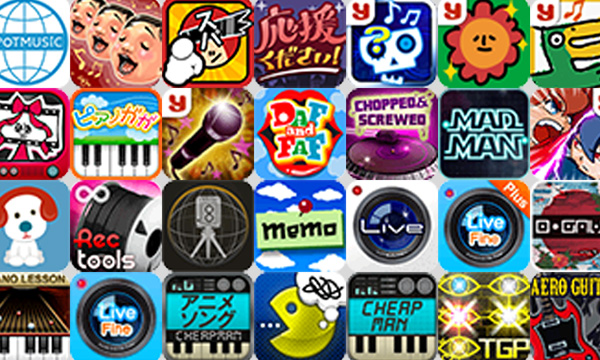 OTHER APPS
Sound and GPS applications have been developed since Yudo was established.
We incorporated the wishes of Reo Nagumo, our representative, into these applications.
This is No. 1 in the comprehensive national App Store rankings and among the top apps in the world App Store rankings.
They are the truly original apps with steady popularity.